Customer Reviews
09/04/2023
Tracie O.

Singapore
Great pair of sunglasses
I really like this trendy sports sunglasses. Not 100% sure about the no slip no bounce but it was generally stable even if you sweat but, perhaps it's also because I don't have a great nose bridge. Still better than a lot of other that I've tried and it's great for watersports
03/24/2023
Hilary L.

Singapore
Third pair of Sunday Shades
I think the frame of the Passionfruit Party Classic is really attractive, paired well with the correct colour of lens. However, as many other have noted, the mirror finish is not as mirror-like as other lenses, vis the Shadow Nebula Classic. If Sunday can get the mirror finish down, this pair would easily be my favourite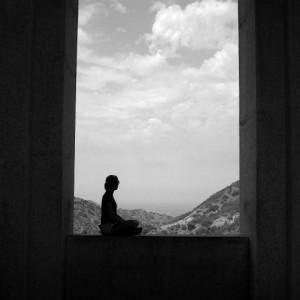 DG
10/16/2022
Danie G.

Singapore
Amazing Quality, Outstanding Customer Service
They fit perfectly! Exactly like my old ones! It was so very kind of the company to send a replacement pair! (My first pair didn't fit right) I really appreciate it! Their customer service and attention to detail makes me proud to continue to be a customer!
09/20/2022
Si'Jia C.

Singapore
Good shades
Love everything about Sunday shades! Always love the colour you guys created! Used it for my SUP, runs and cycle no bounce effect!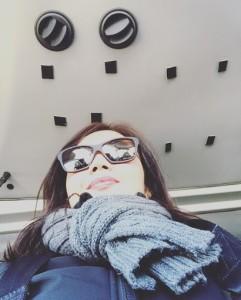 SW
09/09/2022
Sabine W.

Singapore
Not a good pair of shades
The lenses are way too transparent and it does not provide enough coverage for any kind of UV it should have been darker . With this pair, I can see my own eyes even under normal light.