ASIAN FIT. WON'T BOUNCE. ULTRA LIGHT
We created Sunday Shades because we believe sunglasses should be affordable, fits well and look stylish on or off the track. Every pair of Sunday Shades is guaranteed not to bounce when you are working out.
FEATURED IN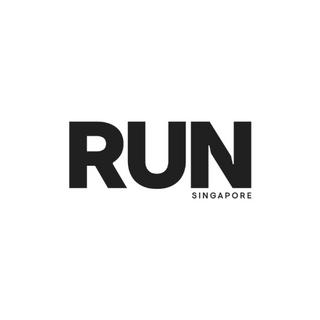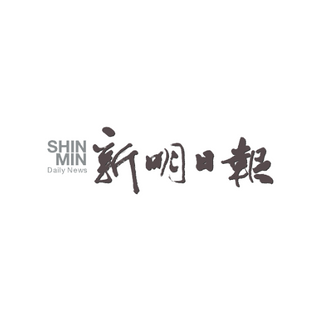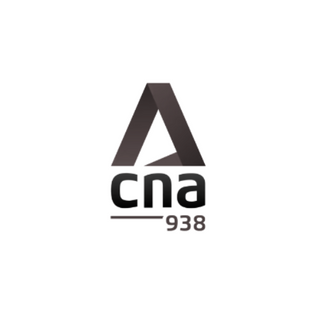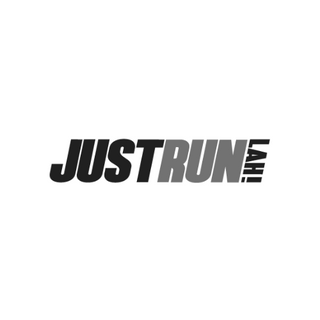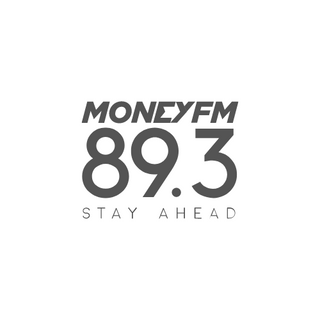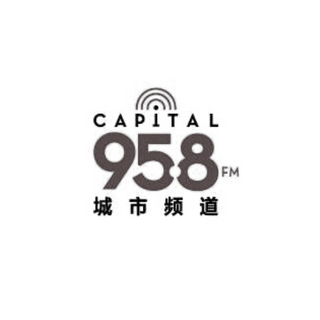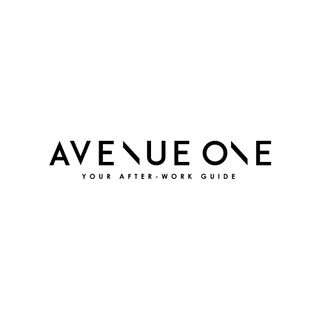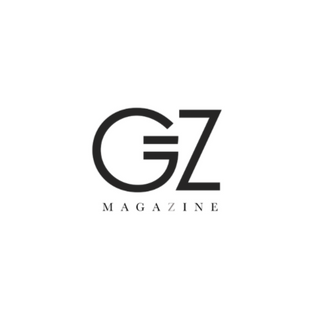 REVIEWS
I use the shades for running and cycling and during my usual daily errands. They sit snugly on my face and don't fog up nor slide down my small nose. Most importantly, they don't touch my cheeks when I smile.

Brenda C.
Been using this shades for months and it has been serving me well! Love the look and how it fits nicely on me and does not drop like how other shades do.

JC
This is my 4th pair from Sunday Shades coz 1 is never enough! Love how the lightweight shades fit perfectly on my face without slipping and bouncing when I wear them during hiking and cycling. I'm not into pink stuff but the latest Candyfloss-rose shades with pink and rose tint is so pretty!

Sandy S.
Receive the shades and put it to test the next day. I jogged and cycled with it and it fits nicely on my face. Minimal adjustment to it is required. Blocks out the sun really nice!

Ho J.
Wore it for a run over the weekend and it fits snugly throughout the entire 16km. Loving it! 

Wilson Z.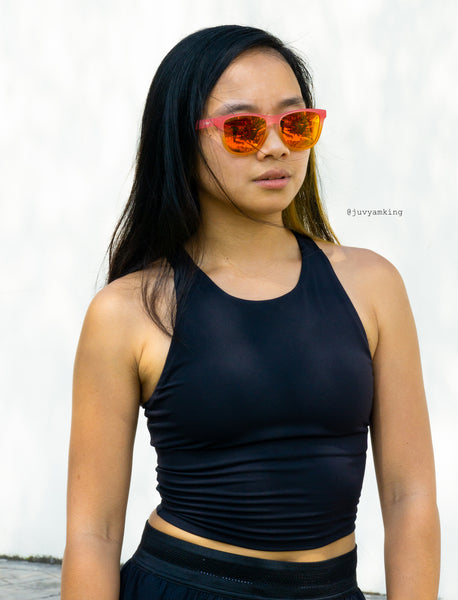 POLARIZED UV PROTECTION
Sunday Shades are all polarized with 100% UV protection to protect your eyes against harmful UV rays.
We believe polarized shades with UV protection should look good, fit snugly and feel premium - without paying a premium. 
VIEW ALL
POLARISED SHADES WITH UV PROTECTION
Extended exposure to the suns' UV rays has been linked to eye disease and it is important to protect our eyes everytime we are outdoors. 

Sunday Shades sunglasses are rated UV 400 and it blocks out 99.9% of the UV rays. This protects your eyes from harmful UV rays as you engage in outdoor activities. 

The lenses are polarized and it reduces glare; light reflected from bright or wet surfaces such as snow or a wet road. Glare can have a disturbing effect when engaging in high-performance activities that require a high level of concentration such as driving, snowboarding, skiing, cycling and many others. 

The polarized lens works by blocking glare, and the result is the ability to see through the reflection.

For example, if you are standing on the beach on a sunny day and you have a pair of Sunday Shades on, you will be able to see through the reflection of the surface of the sea and onto the seabed. 

Sunday Shades polarized sunglasses with UV 400 protection are designed for anyone looking for a pair of stylish, close fitting and high-performance sunglasses at an affordable price.

Made in the very same factories as popular top brands, each pair of shades are quality checked and subject to a rigorous testing process to ensure that it meets our benchmarks. 

Our frames are ultra light and are made with high-tech, impact-resistant polycarbonate. Sunday Shades' lenses are scratch resistant and are polarized using the cellulose triacetate polarization process (TAC), ensuring clear vision and the optimum protection.