Customer Reviews
Christmas gift!
Bought a pair for my gift exchange that I will be having with my team @ work. I already own 2 pairs of Sundays and felt that this will be a great gift on a budget and in functionality.
10/26/2021
Heng G.

Singapore
Comfortable and Fits well!
Doesn't slide down my nose and really fitting and comfy. Feels sturdy and well made. Love it when I bring my doggo for her daily walks!
09/08/2021
Catherine S.

Singapore
Great fit!
I like it, fits well and a good quality! Delivered within a week and nicely packaged!
06/04/2021
Pauline C.

Singapore
Happy and satisfied
Was initially skeptical as I had previously purchased another Asian fit pair of sunglasses from a local brand and it was still too big for me. So when I first received my Sunday shades, was pleasantly surprised that it fit as claimed and the price was also value for money. No regrets, highly recommend! :)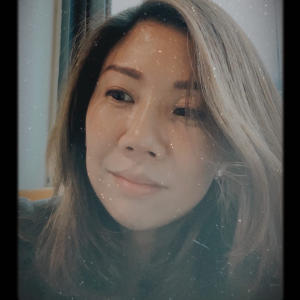 CL
04/24/2021
Cheryl L.

Singapore
Good
Don't bounce.. really doesn't