Customer Reviews
Satisfactory
Quality is gd for daily use for outdoor
01/23/2023
Lily P.

Singapore
The right fit
Usually I have trouble finding shades that fit my small face but this is a perfect fit. It doesn't budge when I move. Love the size and fit!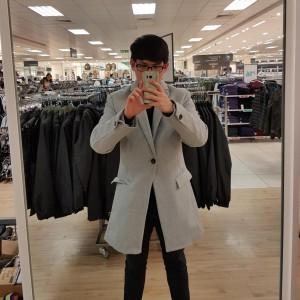 DA
01/23/2023
Derrick A.

Singapore
Carbon Matte x Classic
This pair looks incredibly stylish and really comfortable. Greatly reduced the strain on my eyes while driving and outdoors and the fit is perfect! it doesn't slip and my only regret is that I did not purchase more than 1 pair!
01/20/2023
Ng Y.

Singapore
Affordable and Functional
I hope for a shades that can protect my eyes from the UV light and is decently affordable. I believe a good pair of shades should be affordable to the masses and Sunday shades has fantastically delivered it. Furthermore, they come in many variations and designs and they are light weight. I love it. I wear it everywhere I go.
01/20/2023
Daniel C.

Singapore
Great shades, great fit, great price, happy
As the title says, no fuss, great product and nothing to complain about. Definitely an upgrade on the cheap shades that we often compromise ourselves to use. Recommendable in an instant.