Meet Our Brand Ambassadors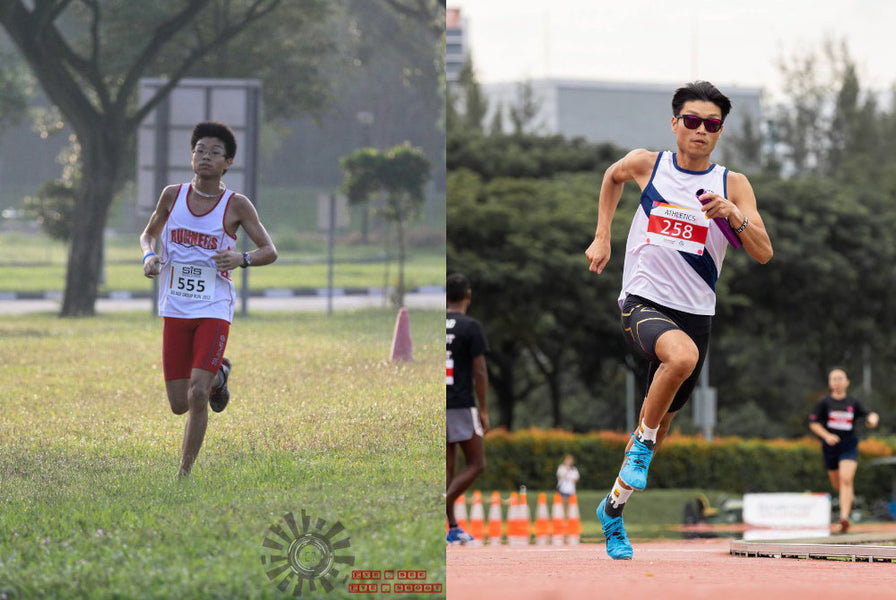 We're excited to meet track and field athletics coach, Jacky Ong. In this interview he shares with us what drives him to excellence. We will learn ...
Have you tried stand up paddle boarding? Meet Cheng Si'Jia, stand up paddle boarder.  Find out why she loves this sport and what motivates her.