Customer Reviews
Awesome Flare shades!
Love the colour and fit! Coverage is great and used during my long drives! Love it!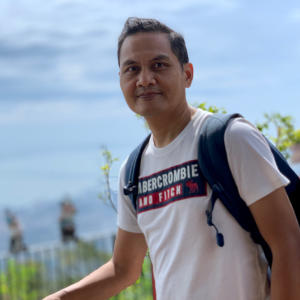 ID
11/29/2022
Irfan D.

Singapore
A decent pair for the price you pay.
A decent pair for the price that you pay. Sadly my previous purchase didn't last long even 2 years. Edges of the lenses appears to have chipped off. Definitely not as hardy or durable…so need to handle with care.
11/25/2022
Zhi F.

Singapore
Shades for everyone!
Awesome fit and suits all gender or age!
11/22/2022
Paul C.

Singapore
Flare series
Couldn't be more excited with the flare series of sundayshades. It is a little bit bigger than the normal sundayshades. But fitting and weight are same(My personal feel). The best part of the Flare is that you no longer have that shadow in between your nose bridges when u look ahead(left/right) u get when with the normal sundayshades.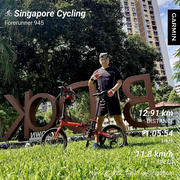 11/21/2022
Sheryn C.

Singapore
Disappointed
I'm a big fan of Sunday Shades, and I hv a classic pair which i'm using it every often. I was excited when the Cloudless Sky Flare was launched and immediately bought 2 pairs. Unfortunately, the shades turned out to be bigger than the classic, and it doesnt quite fit well to my small face frame.