Meet Our Brand Ambassadors
Beatrice Tan: currently the goalkeeper for the National Women's Team, she's also playing for the Lion City Sailors Football Club. She's a very acti...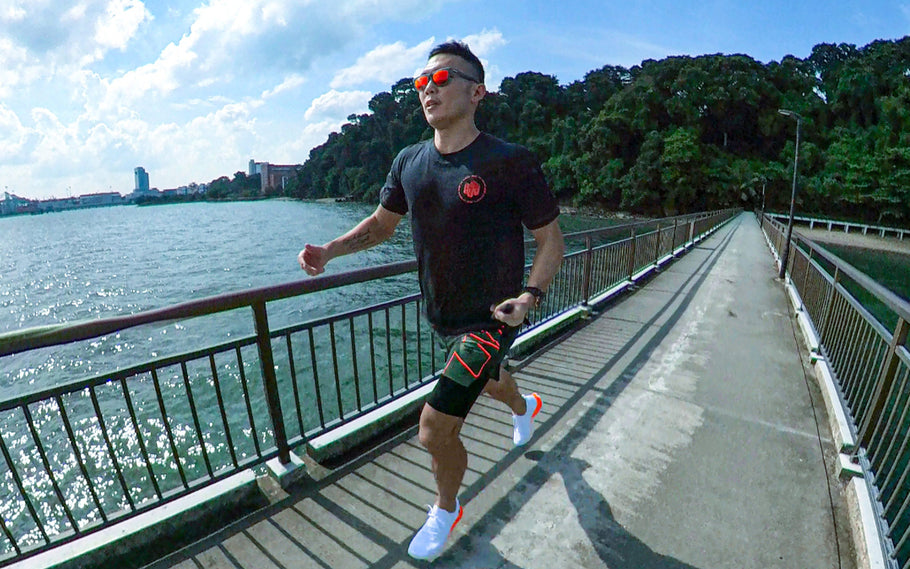 Former footballer, and current running and fitness enthusiast John Yeong, shares with us his passion and what motivates him to maintain an active lifestyle. Let us learn more about him.