Meet Our Brand Ambassadors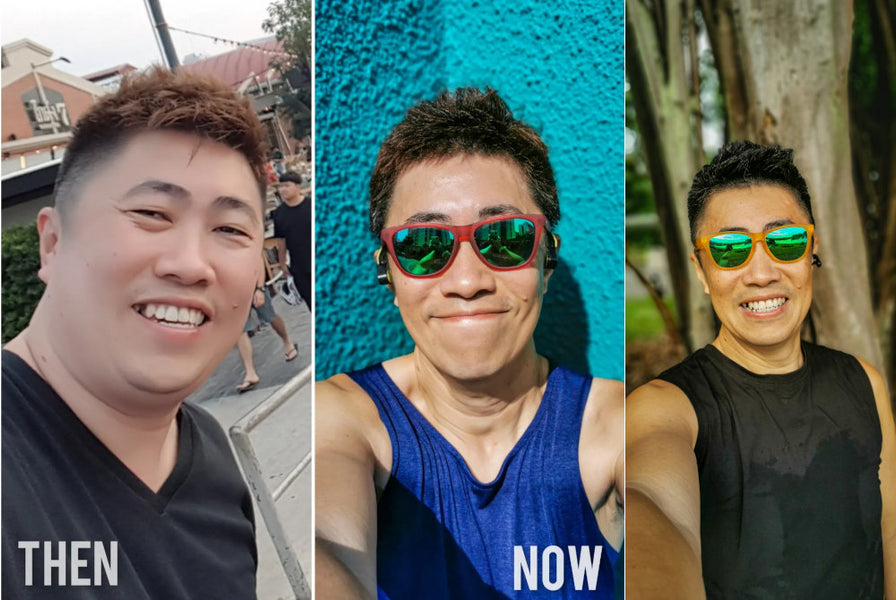 Max Tay is a dedicated runner and fitness enthusiast who has made incredible progress in his personal health journey. Through hard work and determi...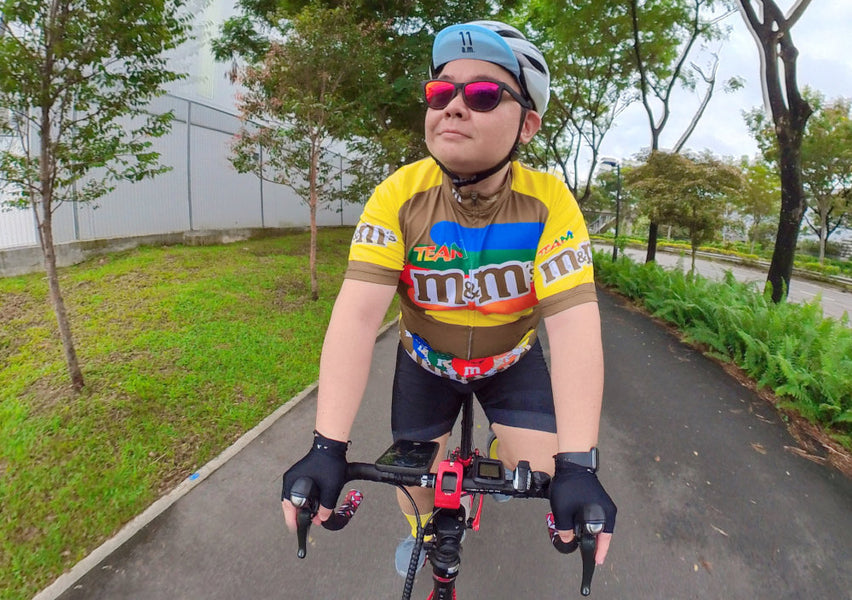 Meet Mikey Cruise, a passionate leisure cyclist and content creator. He has a love for the open road and enjoys capturing his adventures on video. ...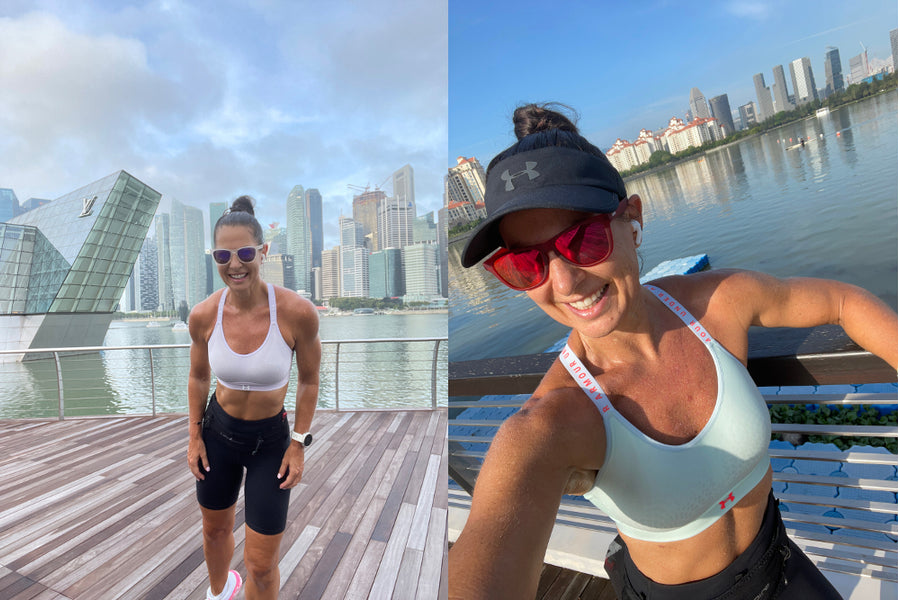 Meet the founder of the Rockstar Fit App, ultra-running athlete and Sunday Shades Ambassador Natalie Dau. Where does she like to train, what events has she participated in and what drives her to succeed in sports? Let's find out!