Meet Our Brand Ambassadors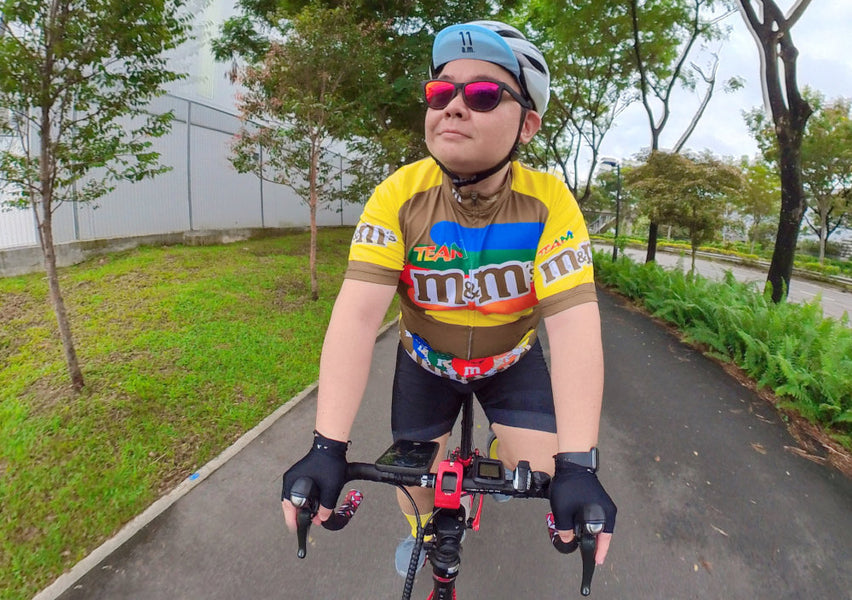 Meet Mikey Cruise, a passionate leisure cyclist and content creator. He has a love for the open road and enjoys capturing his adventures on video. ...
We're happy to interview Avalyn Chiang, fitness enthusiast, and Sunday Shades Ambassador. Who's her inspiration and what words of advice has she fo...