Meet Our Brand Ambassadors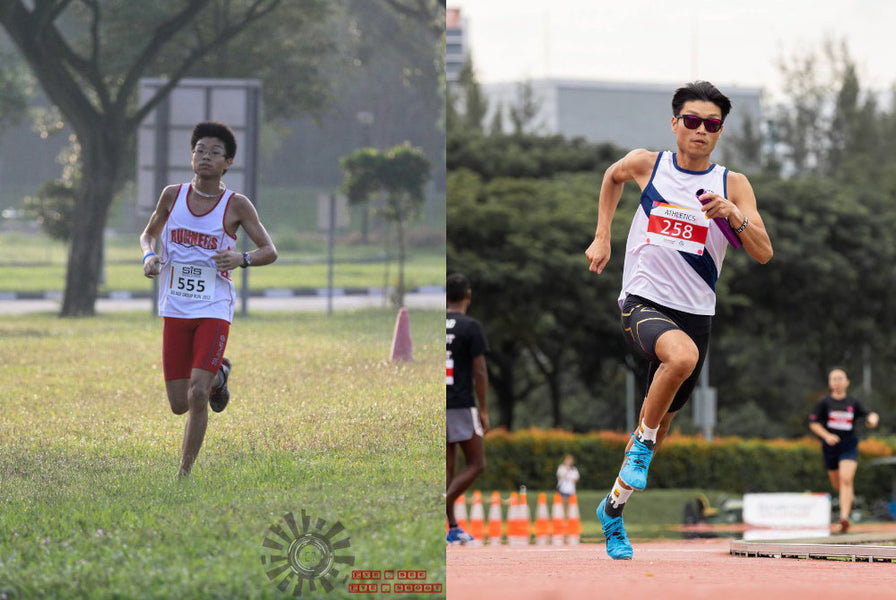 We're excited to meet track and field athletics coach, Jacky Ong. In this interview he shares with us what drives him to excellence. We will learn ...
Beatrice Tan: currently the goalkeeper for the National Women's Team, she's also playing for the Lion City Sailors Football Club. She's a very acti...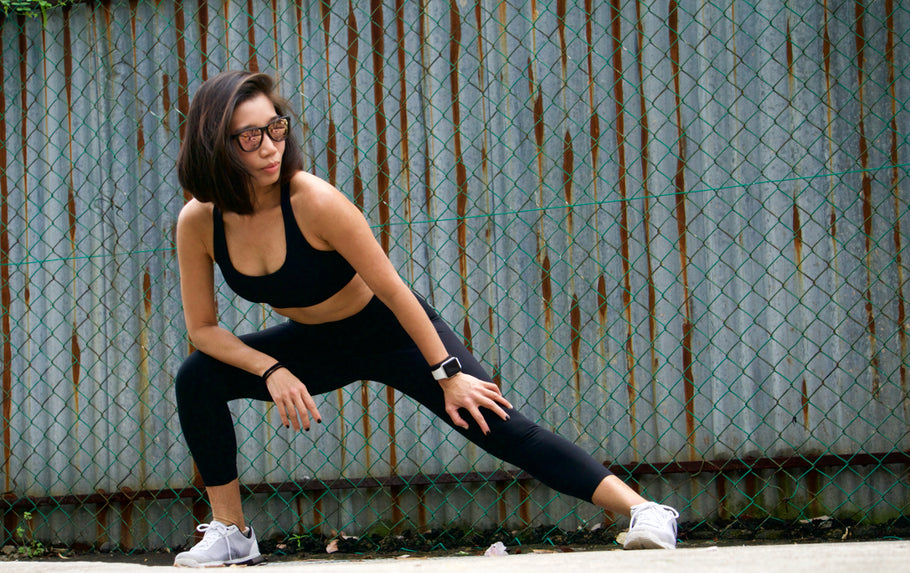 Meet athlete, mother and Sunday Shades ambassador, Su Ann. She leads a very active lifestyle. Let's find out what keeps her doing the things she does.